This year Hershey will feature four new delicious treats:
Vampires will take form in Hershey's Vampire Milk Chocolate Kisses, a scary sweet combination of milk chocolate and appropriately blood red strawberry creme. One bite and the to-die-for filling bursts in your mouth.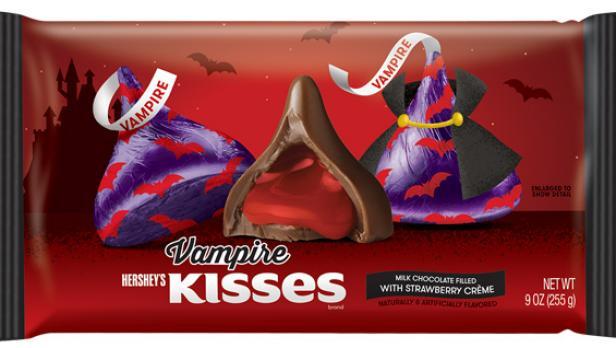 Hershey's Cookies 'N' Creme Fangs will feature a vampire fang design that make them ready-made for a fun selfie – and are sure to be popular with kids. Just bite off the bar's excess and you'll have fangs in no time.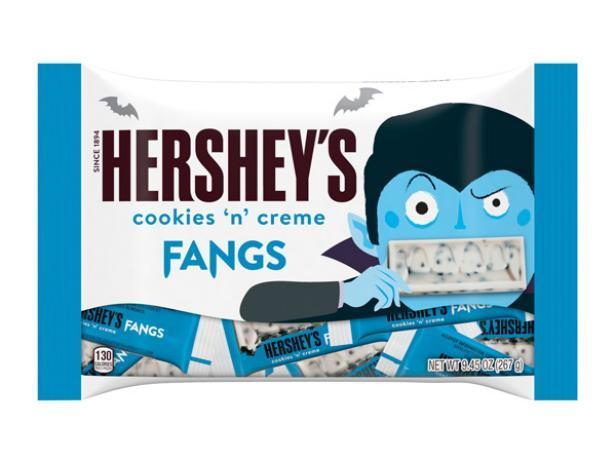 Kit Kat fiends will be pleased to find that another addition — Witch's Brew — is being added to the mix. The ghostly green creme may look spooky, but it's actually a cauldron-friendly marshmallow flavor. (And don't worry. The limited-edition Kit Kat Pumpkin Pie Miniatures are also back by popular demand.)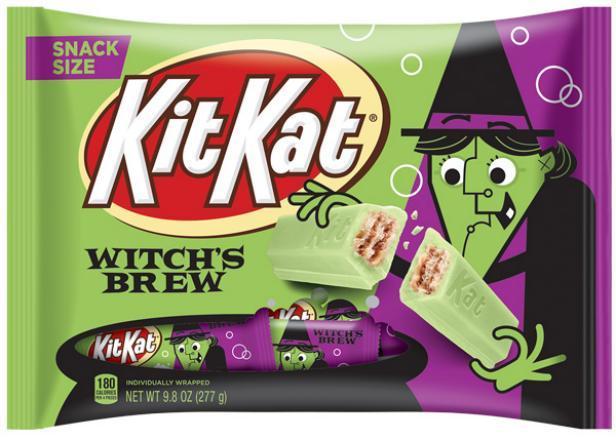 This season, Reese's has transformed their classic — and the holiday's most popular candy — into the Franken-Cup. It has the same taste as the Reese's we grew up with, but with an eerie green creme chocolate shell.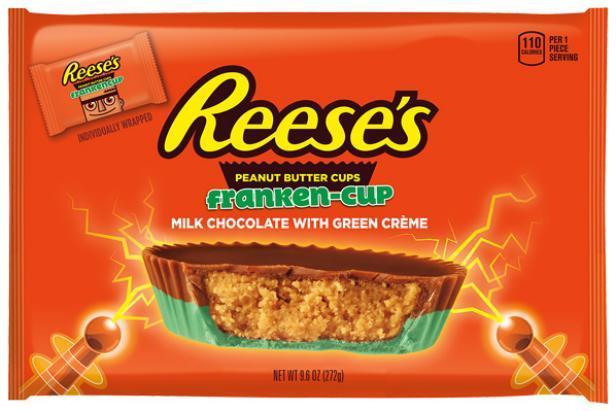 Halloween must be near, I found Reece's peanut butter pumpkins out at a local gas station this weekend. Yes. I bought two. Which Halloween candy is your favorite?
Affiliate Disclosure:
Please note – we do use affiliate links on this site. This means we might earn a small commission if you click on a link and/or buy something. Both the product links and ads displayed help pay to keep this website running so that I can continue to offer schedule updates.
Thank you very much for your support (and for tolerating the ads) - I appreciate it!