R.I.P. Boney Bunch Collection
From Yankee Candle:
After 16 years, the Boney Bunch are heading to their final resting place. Get them before they disappear!
2023 Boney Bunch Sneek Peak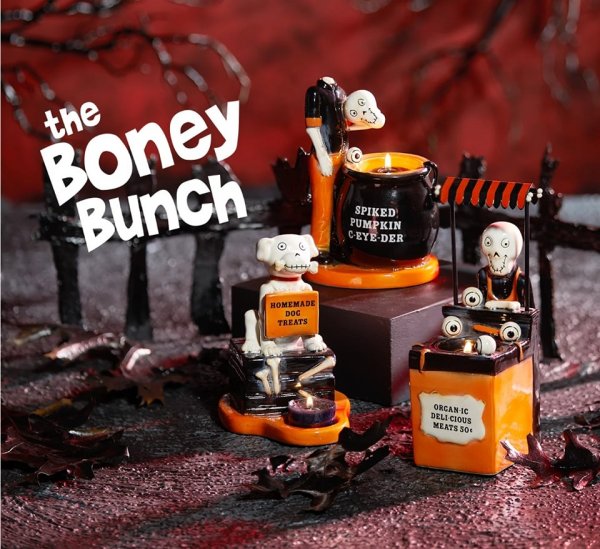 UPDATED 8/1/23
Here is a look at all ten new boneys that will be available Saturday, August 26th: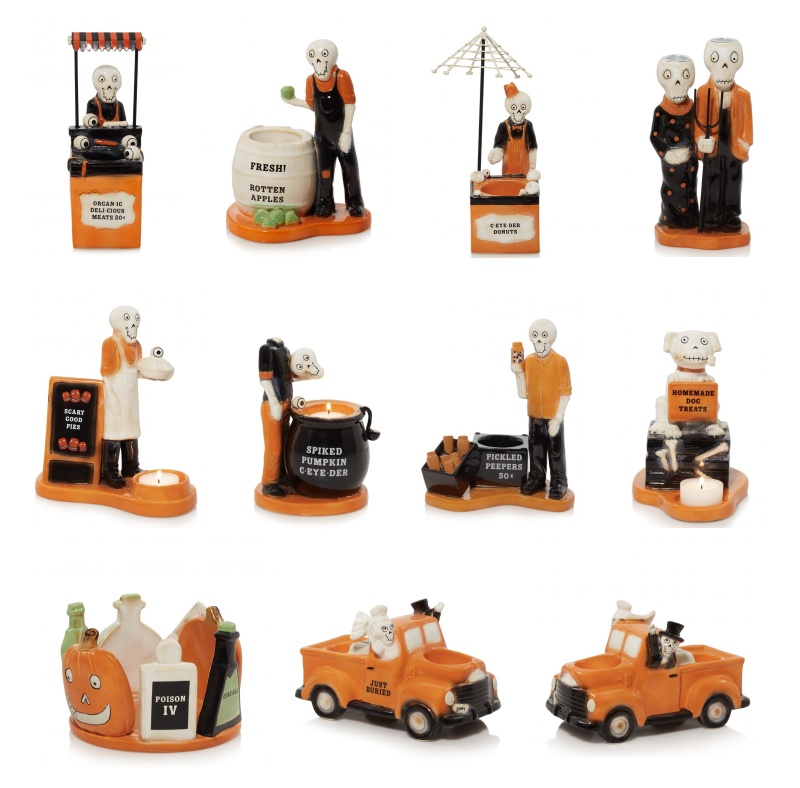 2023 Yankee Candle Halloween
Sophia and Phantasmagoria will return for 2023
All Halloween candles will be available in single wick, 2 wick and 3 wick
Witches Brew is returning in tea lights, plug ins, wax melts, single wick, double and 3 wick
Two new Halloween scents – Blood Orange Pumpkin and Boo-Nana Toffee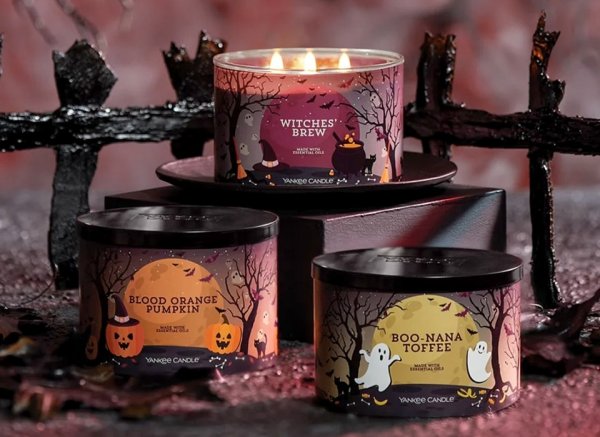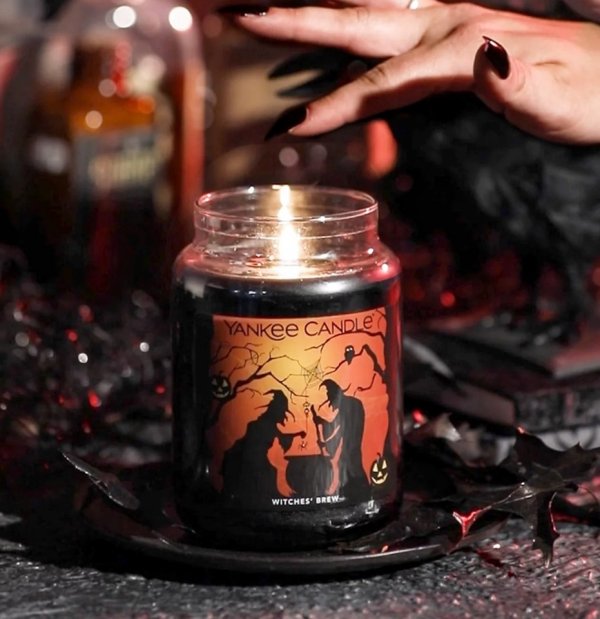 Philly Candle Man has a video going into more details on new and returning Halloween candle scents, the Boney Bunch, and other Halloween candle accessories.
I definitely plan on trying the new Blood Orange Pumpkin and Boo-Nana Toffee scents. They are available now on the Yankee Candle website, along with pieces from last years Boney Bunch line.
Affiliate Disclosure:
Please note – we do use affiliate links on this site. This means we might earn a small commission if you click on a link and/or buy something. Both the product links and ads displayed help pay to keep this website running so that I can continue to offer schedule updates.
Thank you very much for your support (and for tolerating the ads) - I appreciate it!