It's once again that time of year Boney Bunch fans, Yankee Candle has announced that the new line of candles and accessories will be released Saturday, August 28th 2021.
Visit your local Yankee Candle store to meet the 2021 Boney Bunch, see the new Phantasmagoria collection, and enjoy great giveaways. Large candles will be $15 August 28th ONLY.
Sneak Peeks 2021 Boney Bunch
The Boney Bunch is back and this year, they've brought a haunted carnival along for spooky chills and thrills. Choose from nine new boneys and a boney haunted house.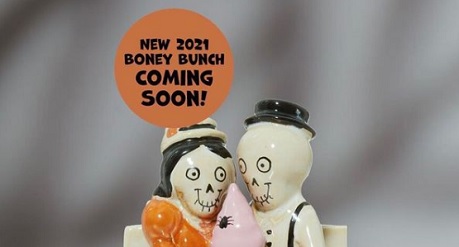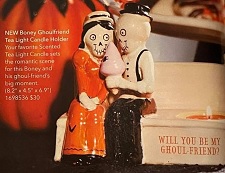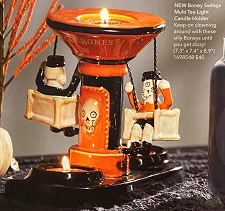 Sneak Peeks 2021 Phantasmagoria Collection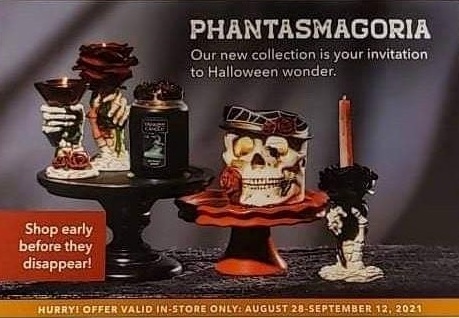 Sneak Peeks 2021 Sophia the Cat
And a new candle scent this year, Sooky Spider Cider!