Watch the first trailer for SYFY's Day of the Dead, the ultimate love letter to the godfather of zombies, George A. Romero. The 10-episode series premieres on SYFY October 15th at 10pm.
Inspired by the golden godfather of the entire undead genre, George A. Romero, the new series follows a group of people banding together to stay alive during the first 24 hours of a zombie apocalypse.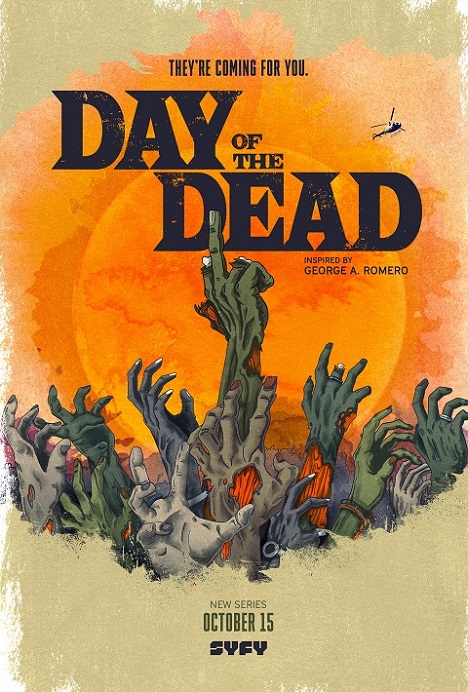 Will you be watching? Let us know below.