14th Annual ABC Family 13 Nights of Halloween Schedule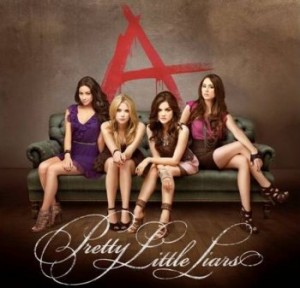 Get ready for Ghosts, Goblins and Goosebumps during ABC Family's 14th Annual "13 NIGHTS OF HALLOWEEN" holiday programming event!
Here is the schedule of frightastic programming taking place October 19th-31st 2012 during ABC Family's 13 NIGHTS OF HALLOWEEN.
Schedule subject to change. Times shown are in Eastern.
Friday, October 19, 2012
Saturday, October 20, 2012
Sunday, October 21, 2012
Monday. October 22, 2012
Tuesday, October 23, 2012
Wednesday, October 24, 2012
Thursday, October 25, 2012
Friday, October 26, 2012
Saturday, October 27, 2012
Sunday, October 28, 2012
Monday, October 29, 2012
Tuesday, October 30, 2012
Wednesday, October 31, 2012