Halloween Movies On TV - October 2020
October 2020 Halloween TV Schedules
2020 Movie Schedules:
Popular Halloween TV Specials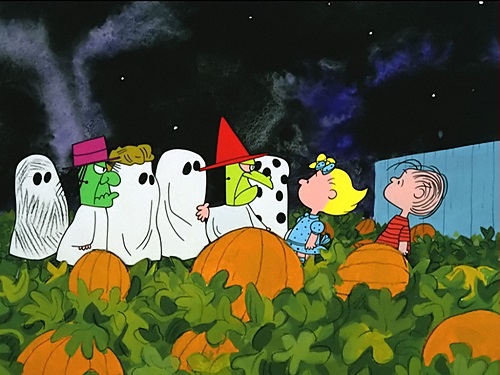 It's the Great Pumpkin, Charlie Brown (1966)
Will this Halloween be the one when the Great Pumpkin comes? Longtime believer Linus thinks so, and keeps watch all night in the pumpkin patch to welcome him. Join him, Charlie Brown, Snoopy, and the entire Peanuts gang on October 22nd (and 27th!) on ABC.